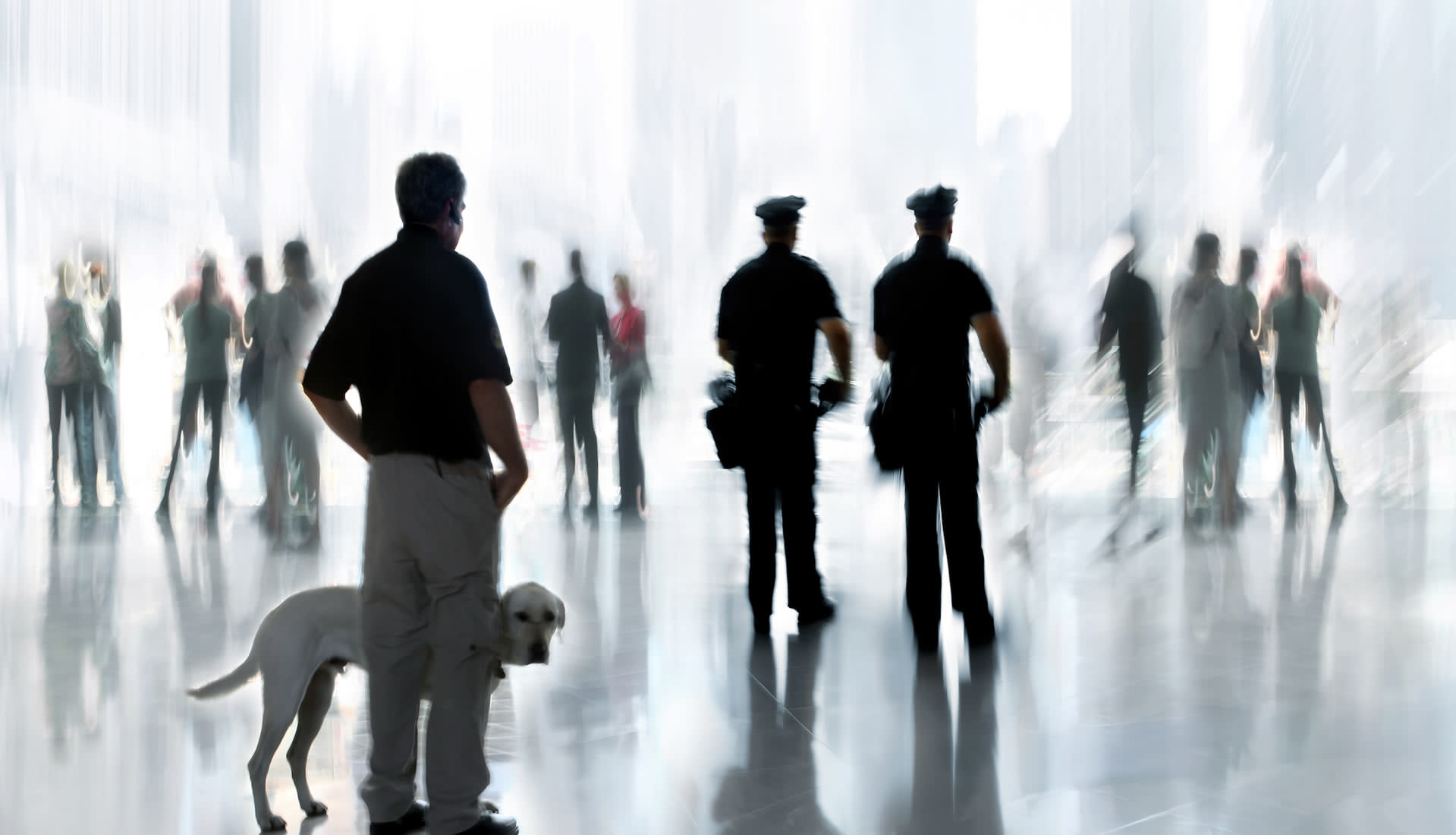 12 Nov

How to Choose A Good Security Guards Service: 5 Tips

2018 is coming to an and the new year approaching. This means that companies will be thinking of changing how they conduct business, making room for improvements. One of these improvements can be upgrading their security, especially is that company experienced tremendous growth in the past year.

With security always being a controversial issue when it comes to business, it has become even more important for both large and small companies to invest in security services. But which security guard services should one choose? How does a private or commercial establishment make sure that their choices for security do not prove to be a regrettable decision.

Below are 5 important variables to consider before hiring a security guard service:

Licensing and Credentials

Make sure that you choose a security guard company that is licensed; this becomes even more important when you are contracting with a local security services company. There are some of the licensing authorities you can visit to know some companies that are insured or licensed.

Credentials are equally important. All the documenting provided by them should be legal, and the company should have a strong and trustable foundation.

National or local?

Whenever you want to choose a security service, be it for business or personal needs, you need to decide on one of the two types of security services that are available nationally operated or locally owned.

Locally owned security companies have the advantage that their personnel is familiar with the local are and communities. Because they are a small company, they'll work even harder to please you. However, it is advised to hire a nationally operated company. They can hire elite guards with proper training for this specific job. These companies have strict policies that need to be followed by the employees.

Experience

Even a small local security guard service near you is worth hiring if they have experienced guards. National companies will boldly state that all their guards are highly trained experts of their profession. Although the same can be said by the locally owned one ( make sure it's not false marketing!). Most of these companies should have trained experts with military or police background.

Find out how long the company has been in business, their hiring criteria and policies. Having experience means that the guards you have trusted already know what could happen and how to deal with it.

Customer Service

For any security service, it is necessary that they have operational and reliable customer service. Not like some brand customer care that says "Sorry ma'am, you can replace your defective product from our outlet." If a Security company fails, the consequences can be hefty for the business owner.

If they cannot reply to your complaints and queries promptly, then no trust can be developed. If they have excellent customer service, this is an indicator that their guard will be equally efficient.

History

And finally, before you finalize your contract with them, google around the company's reviews. Here social media can be extremely helpful. Search around and try to find if the company has some cool record in the past. Similarly, the internet can also tell about some companies to choose from.
---
Alboro National Security provides security solutions in the Bronx, Queens, Brooklyn, Manhattan, Staten Island, Long Island, New jersey & the greater Tri-State Region. From event security to private establishment security, we can help. Our trained and experienced guards will provide you with the peace of mind you need.
Bronx, NYC Corporate Office Information: Alboro National Security 3602 E Tremont Ave Bronx NY 10465 718-215-1610 https://www.alboronational.com