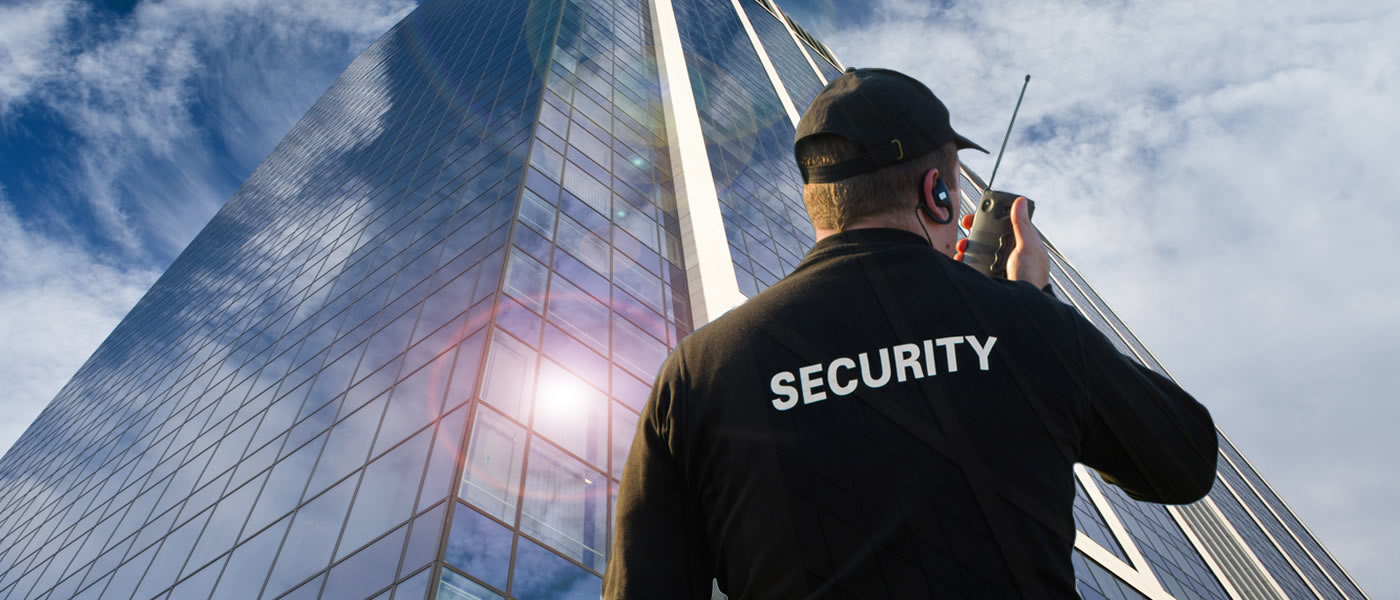 11 Dec

Security Guards 102: Protected Parties & Events

When hosting a large party or event, things tend to have a higher statistical chance to get out of hand. This will undoubtedly upset your guests and may even ruin the party altogether if it isn't handled properly. Luckily there is a straightforward solution to this dilemma, security bouncers or bodyguards. There a couple of different options you'll be faced with pertaining acquiring the right type of security for your party or event.

Simple bouncers or armed or unarmed bodyguards are a great solution to many of the problems that a large party or event is likely to experience. Whether you need someone to check identification at the door or need to protect the life of a person of interest, extra security can be one of the best investments when it comes to hosting these types of events. Do your due diligence to ensure that you choose a good event security guard company.


Based on what the task at hand is and the size of the event is going to determine whether you need a security bouncer, a bodyguard or even both. These two types of security guards usually receive different training, have different duties and are often armed with separate types of equipment. These are two contrasting occupations that exist in the same field.

If you are simply needing someone to act as a guard over the entrance to the party, a bouncer is more than likely the one you are going to be looking for. When alcoholic drinks are being served at these events, this type of security will also come in extra handy as they will be tasked with checking IDs at the door. A bouncer will also be very helpful in keeping order at the event. These kinds of guards are generally trained in peacekeeping duties and will be extra useful in removing overly aggressive and intoxicated patrons.

Now if you have something more serious in mind such as protecting someone or an individual group from physical harm, you're gonna be more in the market for a bodyguard. Bodyguards can be employed to be unarmed or armed, depending on the specific needs of the employer or the bodyguard's training and licensing. This means they can be easily customized to fit your needs. Often working from retainers, bodyguards are commonly entrusted with jobs ranging from plainly ensuring safety of these persons or groups at just the event to doing this as well as providing fully guarded transportation to and from the event and even sometimes in armored vehicles.

No matter what your plans are, if you are going to be hosting an event that is going to be handling a lot of people, it is a very intelligent and viable idea to seek out some sort of professional protection. This will significantly lower the risk of someone getting hurt and/or you being held liable for damages. Just assess your needs properly as to what kind of defense you will require and take the steps necessary to make sure that everyone is safer in the long run.
---
Alboro National Security provides NY based security guard solutions in the Bronx, Queens, Brooklyn, Manhattan, Staten Island, Long Island, New jersey & the greater Tri-State Region. From event security to private establishment security, we can help. Our trained and experienced guards will provide you with the peace of mind you need.
Bronx, NYC Corporate Office Information: Alboro National Security 3602 E Tremont Ave Bronx NY 10465 718-215-1610 https://www.alboronational.com